Read Up On Our Latest Happenings!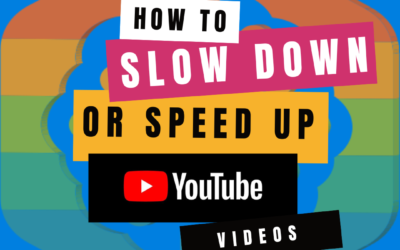 Let's say you want to learn how to play a song on the piano. You search for a video on YouTube and find the perfect tutorial....only the video goes so fast, it's hard to keep up. Or you're learning songs for the Motivate Through Music Program for Parkinson's clients...
read more
Subscribe for More Great Articles!