Our Services
 Participation Is Key – Singing On Key Is Not!
Neurologic Music Therapy (NMT) is a research-based system of 20 standardized clinical techniques to treat the brain using specific elements of music such as rhythm, tempo, melody, etc. It's treatment techniques are based on the scientific knowledge in music perception and production and the effects thereof on nonmusical brain and behavior functions.
Treatment areas include:
Parkinson's Disease 

Stroke

Acquired Brain Injury 

Huntington's Disease

Traumatic Brain Injury

Cerebral Palsy

Alzheimer's Disease

Autism
Goal areas: 
Speech & Language

Sensorimotor

Cognition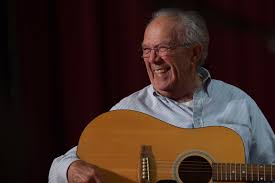 NeuroHealth Music Therapy, LLC, offers 1-on-1 music therapy sessions in Chicago's western suburbs. 
Using researched based techniques and a client centered approach, each session is tailored to your strengths and needs.  The elements of music such as rhythm, tempo and melody are used in specific ways to improve or maintain non-musical goal areas or skills. Since music is processed throughout the brain, it can be used to create a "detour" and provide the possibility of regaining lost skills related to speech, movement and cognition.
The beauty of music is that you may realize how hard you're working because it's so enjoyable!
SINGING ON KEY OR PRIOR EXPERIENCE PLAYING AN INSTRUMENT IS NOT REQUIRED!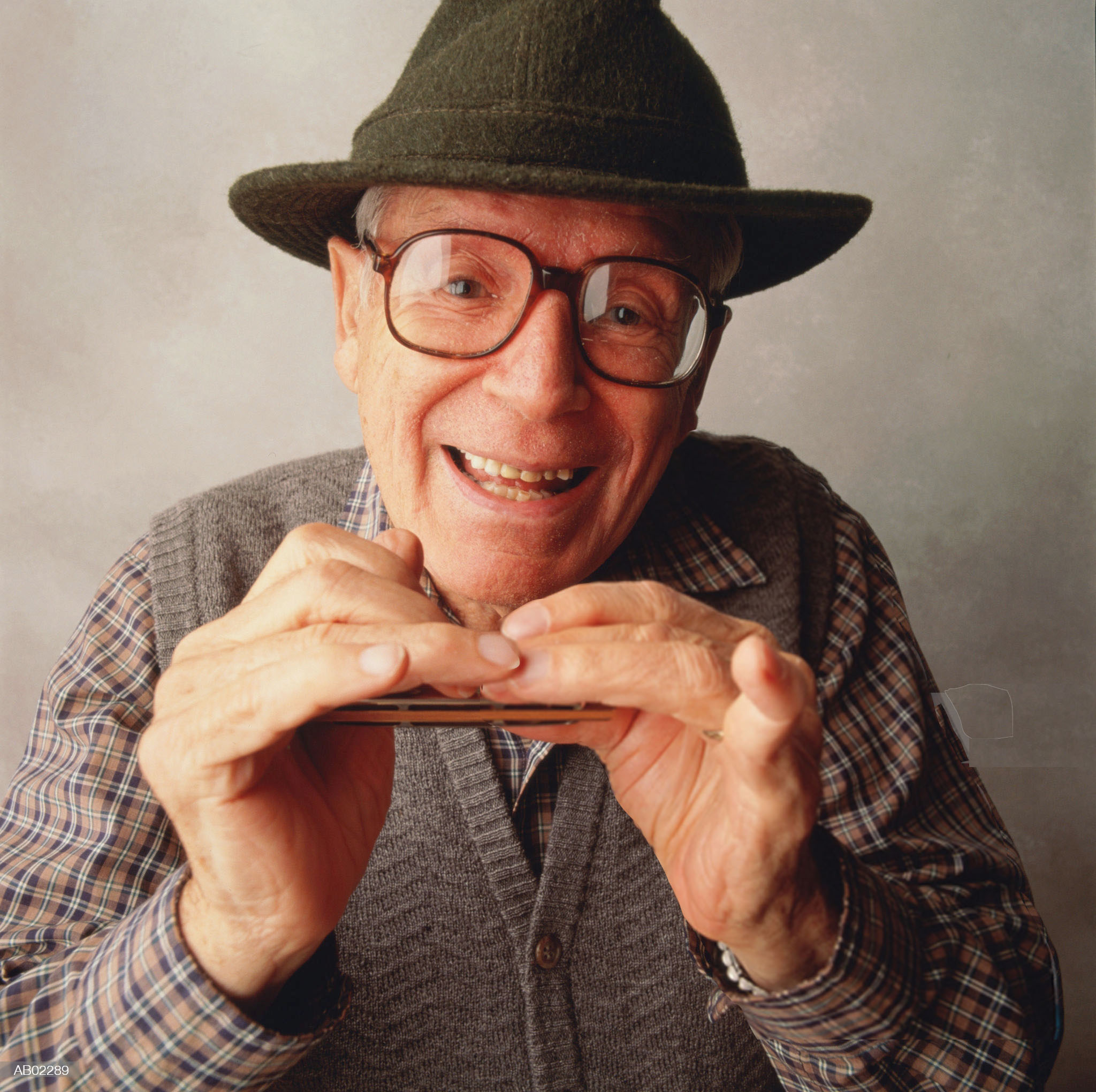 Group music therapy services are offered in a variety of facilities and locations including but not limited to healthcare facilities, community centers, private homes and nursing homes. Sessions are designed with group goals in mind, but also focus on individual needs as well. Interventions and goals are adapted to meet the needs of the specific population being served.
SINGING ON KEY OR PRIOR EXPERIENCE PLAYING AN INSTRUMENT IS NOT REQUIRED!  
CLICK BELOW FOR MORE INFO!
 Presentations and Consulations
Presentations and Trainings are designed to provide information about music therapy and can be tailored to fit topics pertaining to your groups needs and interests. Participants will engage in interactive music-making experiences and learn about applications of music therapy in their field.
We provide consultations that include strategies and music based interventions covering the following areas:
Designing a music therapy program for clients with Parkinson's Disease and other movement disorders.
Interactive presentation on why music is effective in treating neurological disorders and injuries.
The "Ins and outs" of building a successful music therapy program.
Learing life skills through music for  individuals who have developmental disabilities including, but not limited to autism, severe & profound needs, Angelman syndrome, fragile-X syndrome, etc.
Strategies and techniques for supporting special education students participating in inclusion programs.
Using sensory and/or music based iPad apps and Smart Board programs in the classroom, healthcare facility or at home.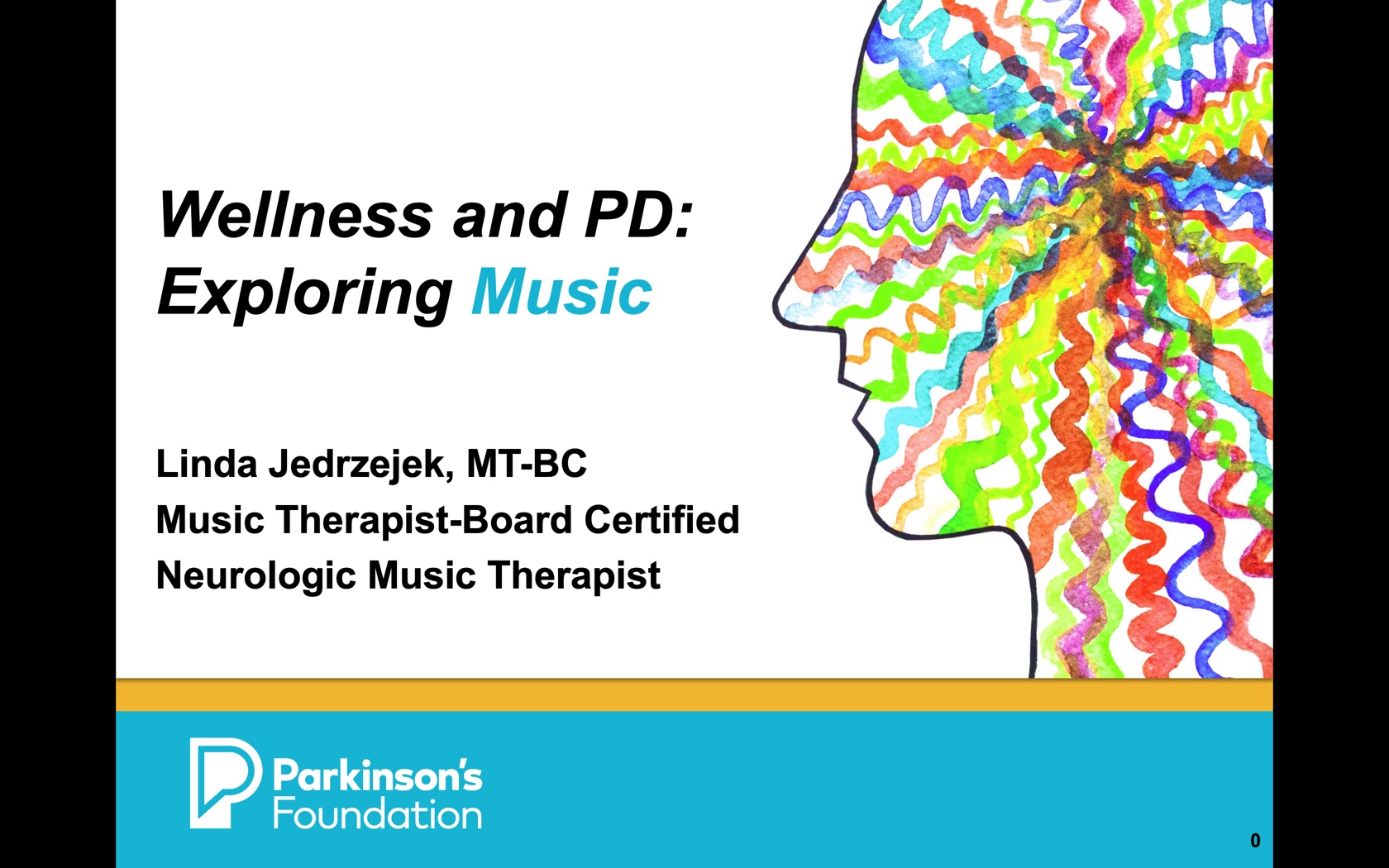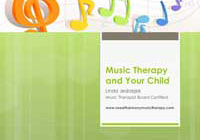 CONTACT US FOR MORE INFO!
Parkinson's Disease Goal Areas:
Steady gate through RAS (Rhythmic Auditory Stimulation)

Improving vocal range, articulation and volume

Non-rhythmic movements – crossing midline, range of motion, etc.

Social support – improving mood

Decreasing stress
Developmental Disabilites Goal Areas:
Communication

Motor skills

Cognitive Skills

Social Skills and Awareness

Sensory regulation

Emotional/Behavioral regulation

Academics Skills
Dementia Goal Areas:
Reminiscense 

Orientation

Decrease Agitation

Social Engagement

Improve Mood

Decrease Isolation
PRESENT AND PAST PARTNERS