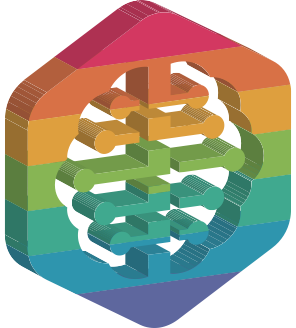 At NeuroHealth Music Therapy, LLC, we are passionate about music therapy and providing the highest quality services to those in the Chicagoland area.  We absolutely believe in the power of music to effect change and empower people of all ages and abilities.  Combining a neurologic and client-centered approach, we provide supportive and client centered methods in which to work on goals. We are dedicated to serving those in need and making music therapy available to everyone!
Linda Jedrzejek, MT-BC
Business Owner, Music Therapist Board Certified, Neurologic Music Therapist
After gaining experience providing therapeutic music in special education classrooms for five years, I attended Alverno College in Milwaukee, Wisconsin. I became a board-certified music therapist in 2010 and began a private practice that was eventually called Rhythmworks Music Therapy. I loved working with individuals who had developmental disabilities and began a small music therapy program for the Cooperative Association for Special Education in DuPage. Over the years, that program grew from 7 sessions per week to over 60 sessions and a staff of 6 music therapists! Through word of mouth, we grew to provide music therapy to additional school districts, healthcare/memory care facilities, community centers and camps.
In 2015, I had the honor of providing music therapy to participants of Rush Copley Memorial Hospital's Movement Disorders Program through a research grant. Six years later, the music therapy program is going stronger than ever. Not long after starting at Rush, I knew I had found my calling. I recently decided to transition Rhythmworks to a new owner so I can follow my passion of providing music therapy to people with neurologic disorders or injuries. I am certified as a neurologic music therapist through the Robert F. Unkefer Academy of Neurologic Music Therapy and have taken additional trainings pertaining to music and the brain. I'm also member of the Illinois Association of Music Therapy and the American Music Therapy Association.
I'm excited to create new opportunities and provide hope for individuals who may be struggling and can benefit from music therapy. No musical skills required…. only for me!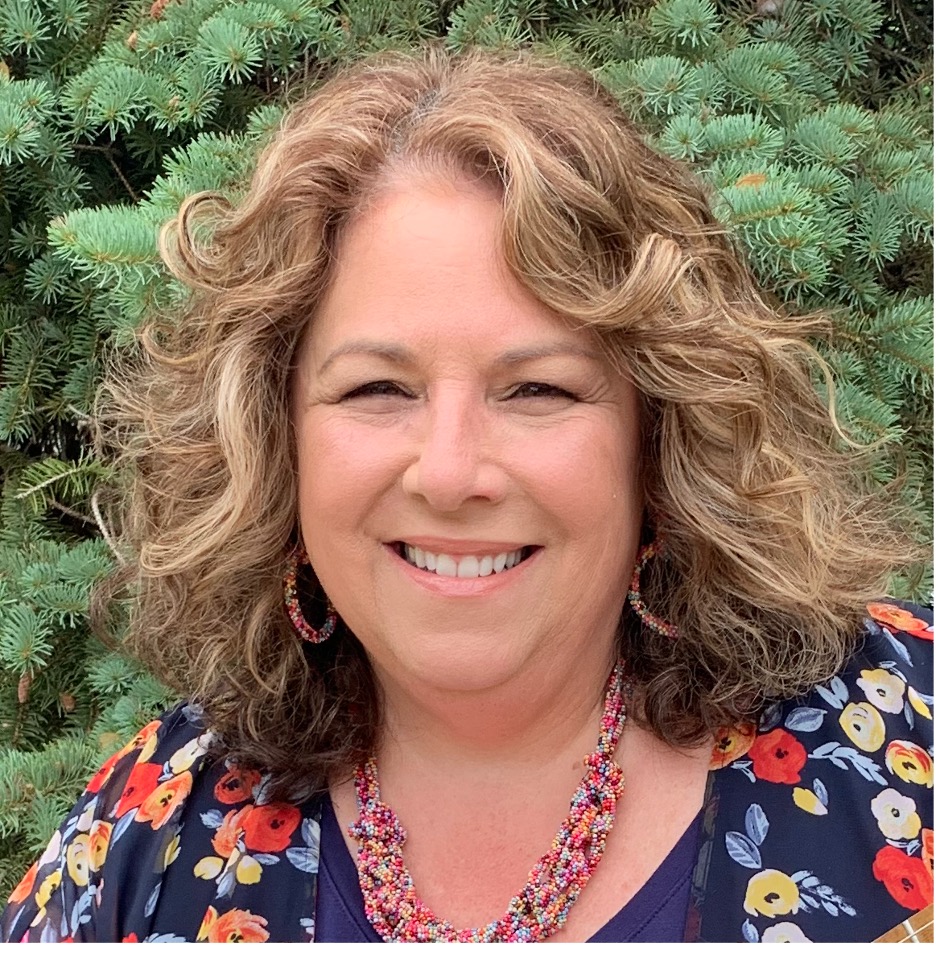 PRESENT AND PAST PARTNERS
Learn More About Our Services!