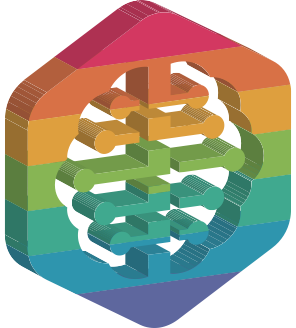 Motivate Through Music Program for Parkinson's!
FREE to Participants Courtesy of a Community Grant from the Parkinson's Foundation!
Virtual Group Music Therapy Sessions
"Motivate Through Music!" is a research based program designed to help people with Parkinson's Disease (PD) improve their mood, regain interests and connect with others. Using Neurological Music Therapy techniques to improve or maintain skills that may have been affected by PD, our program includes rhythmic warm-ups, therapeutic instrument playing, vocal exercises, singing and connecting with others who have Parkinson's and caregivers. Previous musical experience and singing on key are NOT required! Sessions are led by Board-Certified and Neurologic Music Therapist, Linda Jedrzejek, in a relaxed and motivating atmosphere. Currently sessions are remote, however; if there is enough interest in attending in person and Covid-19 restrictions permit, sessions will transition to hybrid. This program is offered free to participants thanks to a community grant from The Parkinson's Foundation.
HIPAA PRIVACY FORM
The HIPAA form describes your privacy rights. Please read before registering.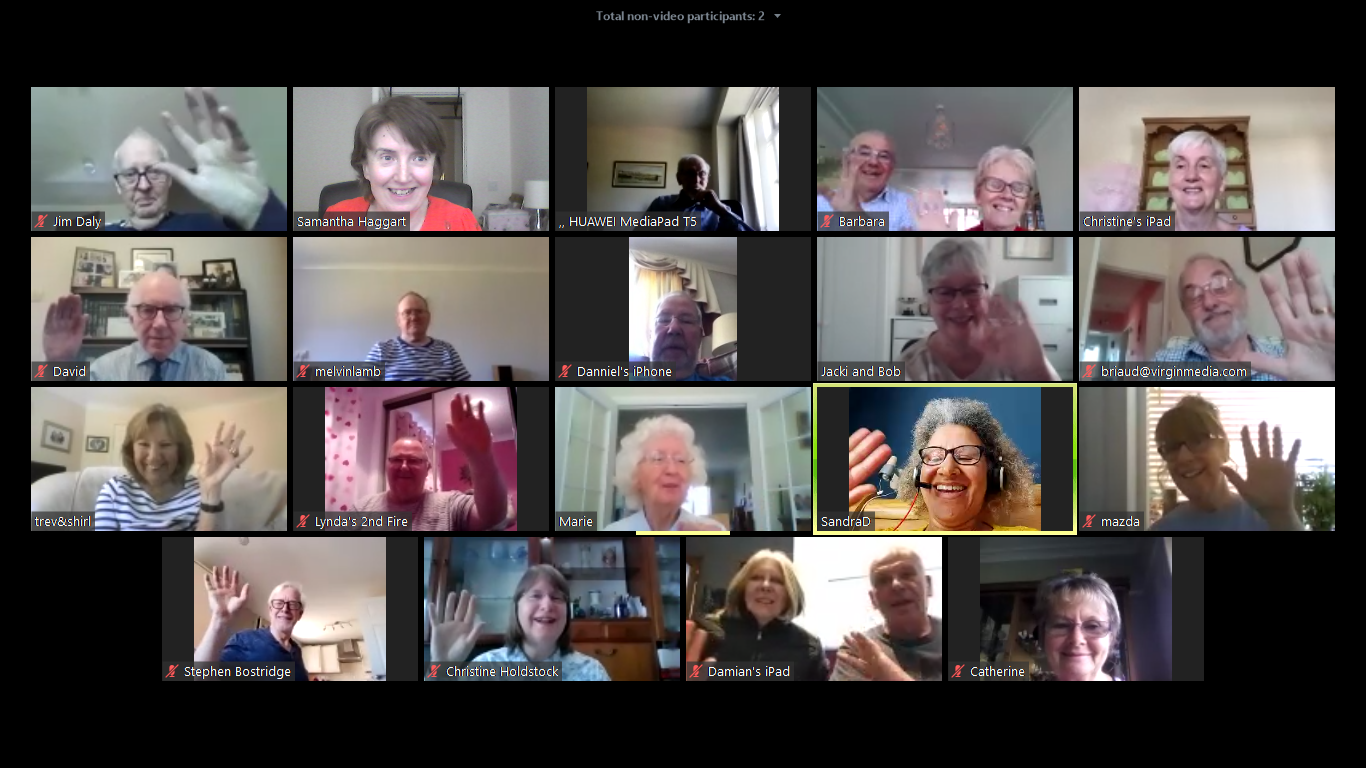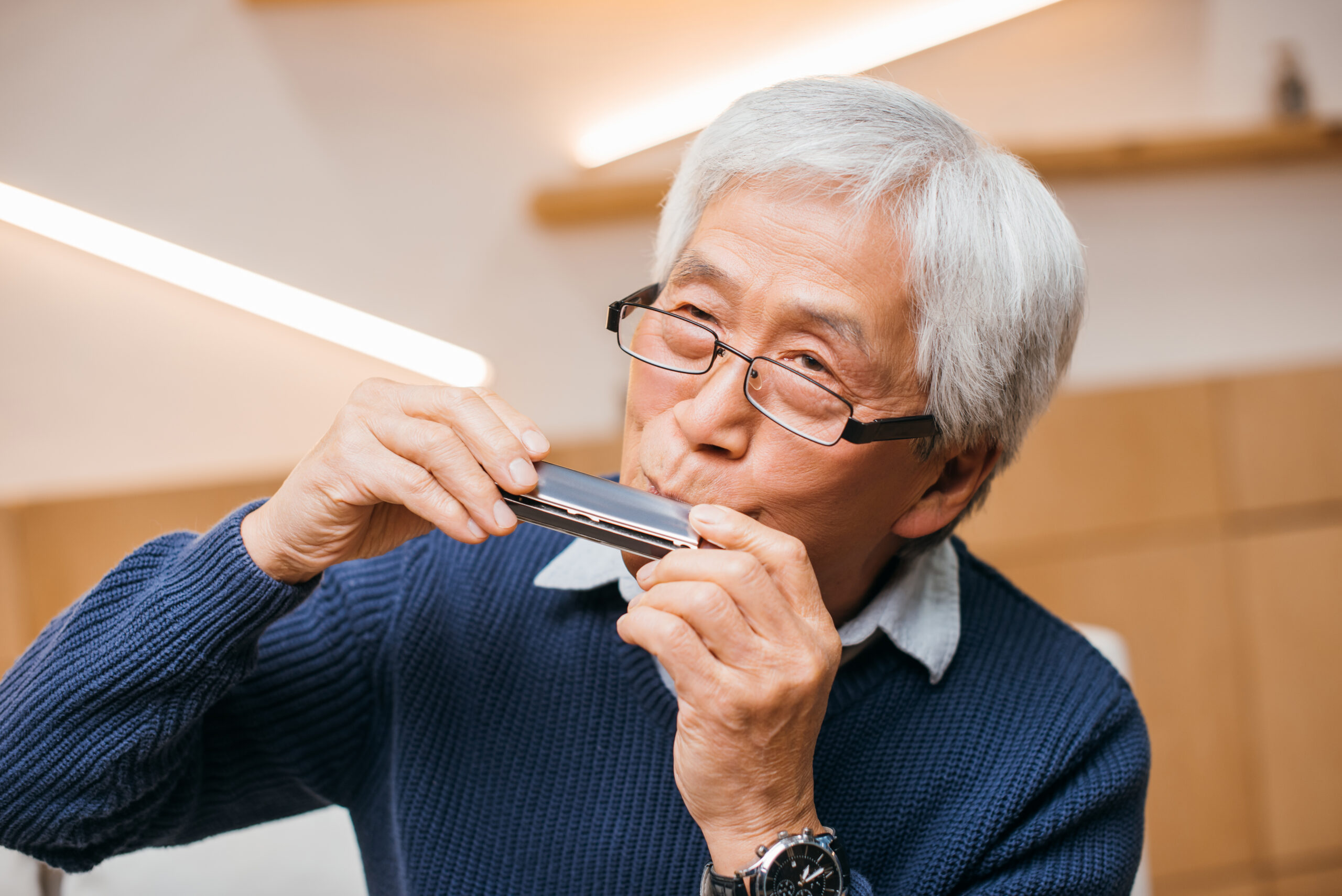 NeuroHealth Music Therapy, LLC is offering FREE group music therapy sessions for Parkinson's!
Motor symptoms can improve and tremors decrease just by participating in a 60 minute music therapy sessions that includes vocal warm ups and Therapeutic Singing!
Music therapy can help with vocal, speech, and facial issues often associated with PD.
Music therapy improves mood and decreases apathy.
No musical experience required! You don't have to know how to play an instrument or sing on key!!
Caregivers and family members are welcome!
Participate from the comfort of your own home.
Connect with others in the Parkinson's community!
Classes are led by a Neurologic Music Therapist and activities are research based.
Come join us for good time!!
Participants must have the cognitive ability to work independently OR have assistance from a caregiver/family member.
Music Therapy is the clinical & evidence-based use of music interventions to accomplish individualized goals within a therapeutic relationship by a credentialed professional who has completed an approved music therapy program.
Research has demonstrated that music therapy techniques can be used to improve and/or maintain vocal qualities, gait disorder, improve mood and decrease tremors. Nonmotor symptoms of Parkinson's disease (PD) including depression, anxiety, apathy, and sleep disturbances have a greater impact on health-related quality of life than motor symptoms. Apathy, or a lack of motivation to perform goal-oriented behaviors, is reported in 40% of people with PD. Apathy in PD is associated with more severe disability, greater levels of caregiver burden, and independently predicts poorer quality of life. (Shah, D. Z., 2022)
Join Board

Certified and Neurologic Music Therapist, Linda Jedrzejek, in a fun and motivating environment in which to work on therapeutic goals.  Our sessions are based on your needs and designed for you to have successful outcomes!
 Virtual Sessions will be held on Tuesdays 1:00-2:00PM CST and Thursdays 11:00AM-12:00PM CST.
Class size is limited and spaces are filled on a first come first serve basis.  Participants can attend one or both sessions if space is available. Caregivers and/or family members welcome to attend!
CONTACT US FOR MORE INFORMATION!
NeuroHealth Music Therapy proudly offers "Motivate
Through Music" – Supported by a community grant from
the  Parkinson's Foundation. This program is free to
participants thanks to their generosity!